Faith in Action Summer Trips - 2021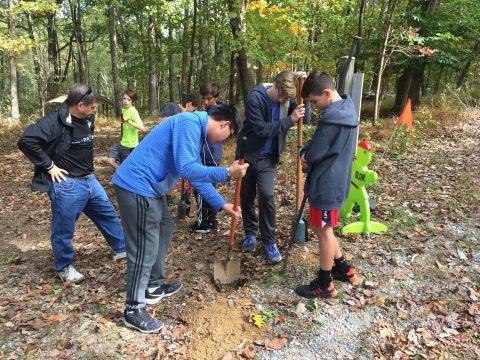 We are excited to share with you our summer Faith In Action Plans (pandemic permitting). SSL hours are available. Please contact Rev. Scott or Gunnar at youth@washmorefeet.org if you want to sign up or have any questions. Please put FIA or Faith In Action in the subject line of your email!
Mission as Faith and Justice at Manidokan Camp & Retreat Center
June 27 - July 2 (Rising 6th Graders - Graduating Seniors)
Sign up for this adventure-based camp to get a taste of Mission as Faith and Justice. After a playful start with teambuilding, campers will put their team to the test and complete 16-20 hours of hands-on mission projects around the topics of housing, food scarcity, our environment, and systemic racism, with plans for on and off-site projects. Ziplining, rafting, water games and campfire cooking will also be a part of the week. Small group time will help campers process why/how we as Christians serve others and what that has to do with faithful living. BUMC high schoolers that attend will serve as Team Leaders within the camp! Manidokan is located near Harper's Ferry.  Sign ups start on Monday, Feb 8th.  Middle Schoolers (rising 6th-8th grade) will receive a link in your email to sign up.  High School Students who want to be part of the camp will need to contact Rev. Scott directly with your name and Date of Birth. If you're interested or have questions please contact Rev. Scott.
Regarding COVID: Please see Manidokan's Website for more info about their current plan.  More information will come soon, as the MD Governor's Office announces their plan and requirements for summer camps.
Home Repair in Wilmington, DE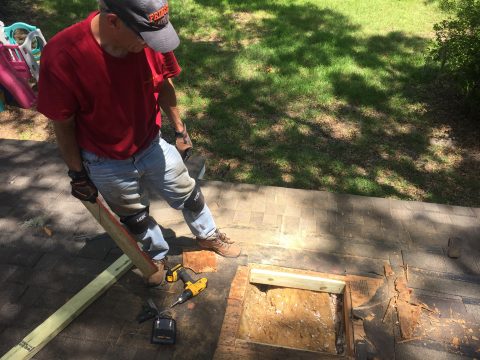 July 11-17 (Rising 9th Graders - Graduating Seniors)
Planning is under way for our summer 2021 Faith In Action high school mission trip. To ensure flexibility given the uncertainties around COVID-19 and travel next summer, we've registered for Group's Mission Trip to Wilmington, DE. Join us the week of July 11-17 to serve those in need through home repair and community service. All high school youth, including next fall's rising 9th graders through recent graduates up to 20 years of age are welcome to attend (friends are welcome, too!). We'll monitor public health guidance and adjust our plans if travel is not recommended. RSVP by February 15 to save your spot (email Gunnar Gunnarsson).