Join us for online worship
Sundays at 10:00 am
Click here for a copy of the Sunday bulletin
Thursday Night Live
Thursdays this summer are all about worship and singing at BUMC!  Join us at 7:00 pm for an alternating schedule of Hymn Sing and Evensong worship. The schedule for July is as follows:
Thursday, July 2nd     Hymn Sing
Thursday, July 9th      Evensong
Thursday, July 16th    Hymn Sing
Thursday, July 23rd    Evensong
Thursday, July 30th    Hymn Sing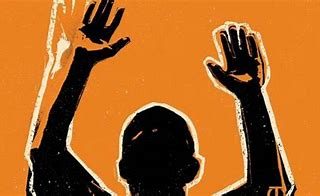 Racial Justice Ministry
BUMC's Racial Justice Ministry is prayerfully working towards dismantling racism as a way of living out our faith in the liberating power of Christ. We invite all to join us as we Listen, Learn, Act, and Advocate for racial justice.  Ready to get started? Check out the resources on our website that members of our congregation have found helpful in learning about these complex issues.
Re-Entry Update
Online Worship to Continue Through the End of August
You may be wondering when we will be returning to our building for in-person worship and other activities. BUMC is following the guidance of our denominational leadership and has formed a committee to address our physical return, under the heading of Re-Entering Well. The guidance from the bishop draws from guidance from the Centers for Disease Control and Prevention (CDC) and recommends a phased approach similar to what has been outlined by various government leaders. Our congregational committee is using this outline to plan for our own return to in-person activities.
Our BUMC Re-Entry team has proposed and our Church Council has affirmed that BUMC will continue online worship through the end of August. In the coming weeks we will clearly communicate if there are opportunities for small groups to gather outside on church grounds or in other locations, but the church building remains closed to in-person activities, and worship services will continue to be broadcast online. If portions of the service are filmed from the church they will include minimal staff and volunteers who will maintain social distance and safety precautions. We will share the full plan for re-entry and other information as soon as it becomes available. Please contact Rev. Jenny or Jack Fisher if you have questions about our re-entry process.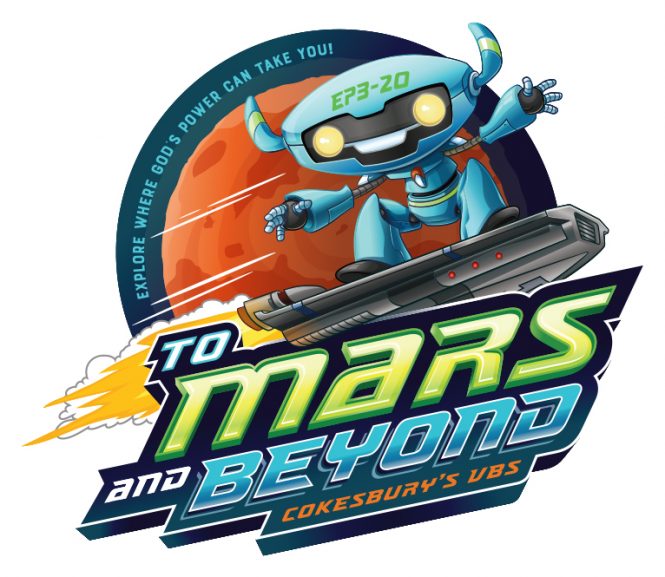 Virtual VBS
Our week together was amazing and we thank everyone who was a part of our first ever virtual VBS! We hope you had as much fun as we did blasting off to Mars and beyond!  Even if you couldn't tune in during the week of VBS, it's not too late to join in. For more information about how to access BUMC's VBS videos, complete with singing, games, crafts, Bible stories and more, email Beth Reilly.

BUMC's Mask Ministry
A talented group of crafters here at BUMC is working to create cloth masks designed to be worn in public places during the COVID-19 pandemic. If you would like to request a mask (or volunteer for this ministry), please fill out this form.

Stay Connected
There are two ways you can stay connected during this time of COVID-19 quarantine.
1)   We have compiled a list of all the ways you can be in community on a new page of our website (washmorefeet.org/waystoconnect). 
2)   We invite you to stay up-to-date on all BUMC activities by connecting with us on social media and subscribing to our YouTube Channel.
YouTube: youtube.com/BethesdaUMCMD
Facebook: facebook.com/BethesdaUMCMD
Instagram: instagram.com/bethesdaumcmd  or @bethesdaumcmd
Twitter: twitter.com/BethesdaUMCMD
---