WELCOME TO BUMC! 
Bethesda UMC welcomes all to worship, grow, and serve with us! Sundays are the busiest day around here with online worship at 10:00 am, Sunday School for all ages, and youth group (click here to see our full Sunday Schedule), but you'll find that there's something going on just about every day of the year! Feel free to poke around our website, check out the December edition of our newsletter, The Messenger, or contact us at BethesdaUMC@washmorefeet.org to be added to our email list for all the up-to-date information about what's happening at our church.  Please note that most events are currently virtual and take place on Zoom or YouTube (be sure to subscribe to BethesdaUMCMD).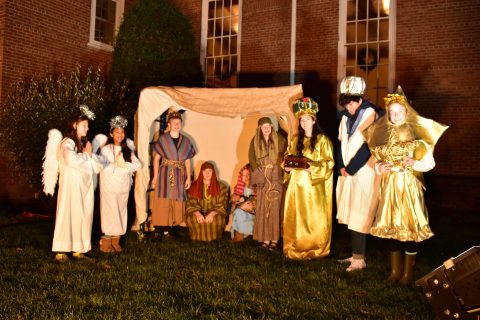 CELEBRATE ADVENT & CHRISTMAS AT BUMC
You and your family are warmly invited to celebrate Advent and Christmas at BUMC. Some highlights of the season are listed below and you can see more details about the ways we are celebrating at www.washmorefeet.org/advent. Mark your calendar and make plans to join us!
ANGEL TREE: Ongoing (now through December 15)
Adopt an Angel Tree Family to support A Wider Circle. Contact Beth Reilly
ADVENT DEVOTIONAL: "Finding Hope"
Journey with us through Advent as we seek to find hope in the midst of a difficult year.  Click here for a copy of the devotional.
ADVENT PRAYER CALLS: Tuesdays & Thursdays 
Noon - 12:30 pm: Contact Shaw Brewer
ALTERNATIVE GIFT FAIR: Ongoing
Through the BUMC Alternative Gift Fair you can support local and global ministries by "buying" meaningful gifts in honor of your family and friends.  Just donate directly to the organization of your choice (list of Alternative Gift Fair organizations)
DRIVE THR0UGH COMMUNION: Sunday, December 6
3:00 - 4:00 pm: Come receive the elements at our drive thru Communion then make plans to stay for our last Racial Justice Vigil of the year which starts at 4:00 pm.
DRIVE THROUGH LIVE NATIVITY: Sunday, December 13
5:30 - 7:00 pm:  Join us for a festive drive thru Nativity (complete with animals) which will include live music and readings. All are welcome! Contact Rev. Scott
CHRISTMAS PAGEANT & LONGEST NIGHT WORSHIP: Sunday, December 20
10:00 am: Virtual Christmas Pageant (during online worship). Contact Beth Reilly
5:00 pm: Longest Night Worship Service (in-person - RSVP required and livestreamed on YouTube)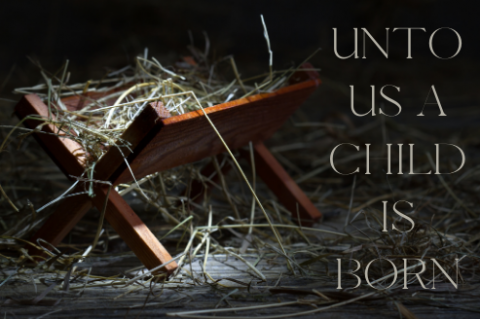 CHRISTMAS EVE: Thursday, December 24 
4:00 pm: Online Christmas Eve Service on YouTube
5:00, 7:00 & 11:00 pm: Outdoor, in-person Christmas Eve Worship (RSVP required; registration will start in early December). Contact the church office
RACIAL JUSTICE MINISTRY
BUMC's Racial Justice Ministry is prayerfully working towards dismantling racism as a way of living out our faith in the liberating power of Christ. We invite all to join us as we Listen, Learn, Act, and Advocate for racial justice.  Ready to get started? Check out the Racial Justice Resources that members of our congregation have found helpful in learning about these complex issues.