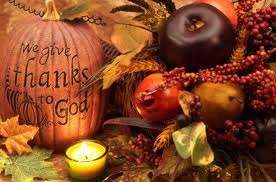 INTERFAITH THANKSGIVING SERVICE
Tuesday, November 26th at 7:30 pm
BUMC is joining together with Congregation Beth El and Saint Mark Presbyterian Church for our annual Interfaith Thanksgiving Service.   This year, the service will be in our Sanctuary here at BUMC.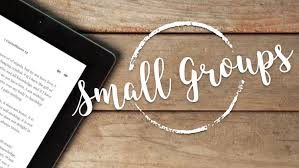 FIND YOUR PLACE AT BUMC!
Connect with one of our small groups and join us as we learn and grow together.
YOUTH GROUP (youth in grades 6-12): We meet 3-4 times a month (usually on Sunday evenings) for a mix of fun (game nights, movies, ZavaZone outings & more), discussion about issues in the news or on our minds, and service to the community and beyond. Contact us at youth@washmorefeet.org to learn more. 
YOUNG PROFESSIONALS: Our group of 20s and 30s young professionals continues to grow and thrive at BUMC. We gather several times a month for dinner out, small group discussion nights & more. Contact Rev. Scott for more info.
MEN'S GROUP: The men gather on the first Wednesday of every month at 6:30 a.m. for breakfast and conversation at the Old Georgetown Grille. We also get together for an evening discussion on the third Wednesday, 8:00 p.m., at a rotating schedule of homes. Contact Jack Fisher for more details.
WOMEN'S MINISTRY: Women of all ages participate in our Women's Ministry. Our group gathers for a monthly potluck dinner, book discussions, and an annual retreat to Rehoboth Beach. Contact Susie Sabatano to learn more.
EMPTY NESTERS: This group of near empty/empty/no nesters enjoys dinner together about once a month. It's a great way to build community and deeper relationships with others during this transitional life stage. Contact Jennifer Gunnarsson.
VOICES OF BUMC
BUMC is a community of footwashers and we want to share the many ways our members are serving and making a difference. Whether it's in our neighborhood, across the globe or right here in our church building, these BUMCers are living out their faith in amazing ways.
Click here to find out more.