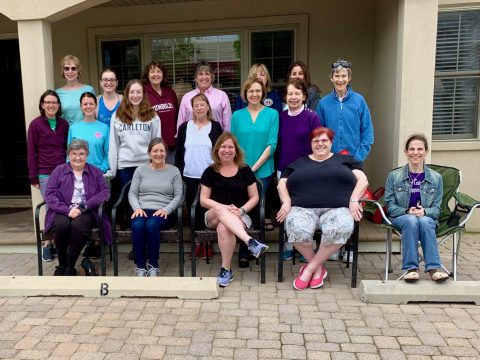 Adults of all ages (from college students through our most senior members) are a vital part of the BUMC family.  In addition to attending worship, we encourage all adults to find a place to plug into our ministries and get connected.  Our ministries include opportunities for fellowship, service, and learning. Whether you like singing, are ready to try a Bible study, want to make a difference through local missions, or are just looking for a way to get more connected in the life of our church,
we have a place for you.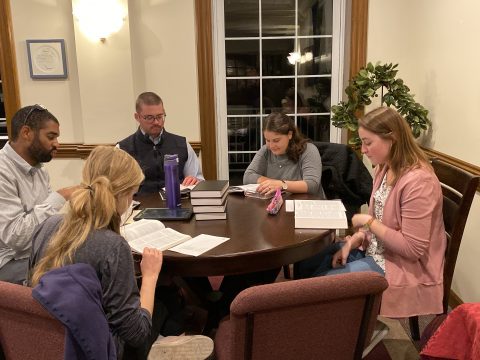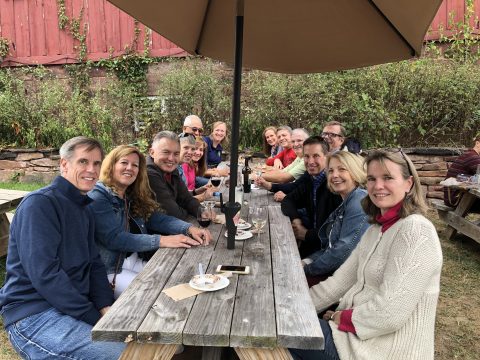 For more information about any of our adult ministries, check out the links under related information or contact Rev. HiRho or Rev. Scott.